I love Indie Games! I just can't get enough of them! I mean, I do love all kinds of video games but I guess I love seeing one person, or a small team of people creating something that reaches millions of people.
When I was a little kid, my parents had a cabin on the Rogue River in Southern Oregon and I remember going to the town of Shady Cove and visiting with a couple of guys there that were making games for the Vic 20. The freaking Commodore VIC 20! This was the predecessor of the Commodore 64. Man, I'm old.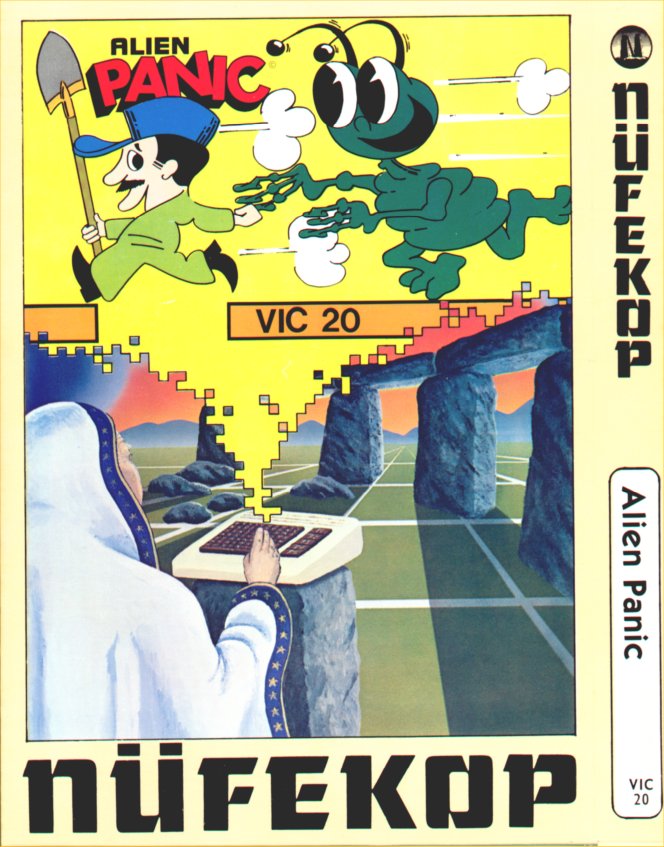 Anyways, their little company was called
Nufekop
and I don't remember anything that we talked about, but I do remember a lasting impression of the fact that there were two guys sitting there, making games that people all over the world would play. Scott Elder wrote a
book about Nufekop
if you are interested in reading about old video game companies from the early 80's.
My dad bought a Commodore 64, and the very first game that I made was from some tutorial about machine language. The game was called Turkey (I think) and the gameplay was super simple. You are a waiter holding up a tray and you slide back and forth across the bottom of the screen. That was your only movement was to go left and right. There was this big turkey that you had to keep in the air. The turkey would come down and you would move the waiter underneath it and bounce the turkey off the tray. It was really like a game of breakout without the blocks to break. I guess it was like playing PONG with yourself.
Somewhere in my life, I had lost my way and lost track of what I have always wanted to do, work in video games. I am so thankful that even this late in life, I get to start over and do what I want. Animation Mentor was a huge turning point in my life and got me into animation and I have been animating in games since right before I graduated. Now, in my spare time, I am going to make my own commercial game. I am finally doing it.